Completely Encrypted Communications
Your voice messages, photos, videos, and location are always encrypted.
Your Data, Untouched
Your data is fully secured at your point of use. No external or third-party vulnerabilities.
Future Secrecy & Privacy
Orion employs a Per Message Encryption Scheme and Ephemeral Key Cryptography.
Secure the Data Generated by Your Deskless Workforce
End-to-end encryption (E2EE) ensures sensitive and proprietary data like customer information, transactions, employee health information, or real-time location of executives is protected.
Encrypt Every Message, All the Time, from Anywhere
Regardless of where your workers are and what devices they use, Orion secures their communications from end to end.
Future-Proof Your Communications
Orion actively monitors and participates in the industry-wide progression of E2EE protocols, constantly evolving our standards for future threats.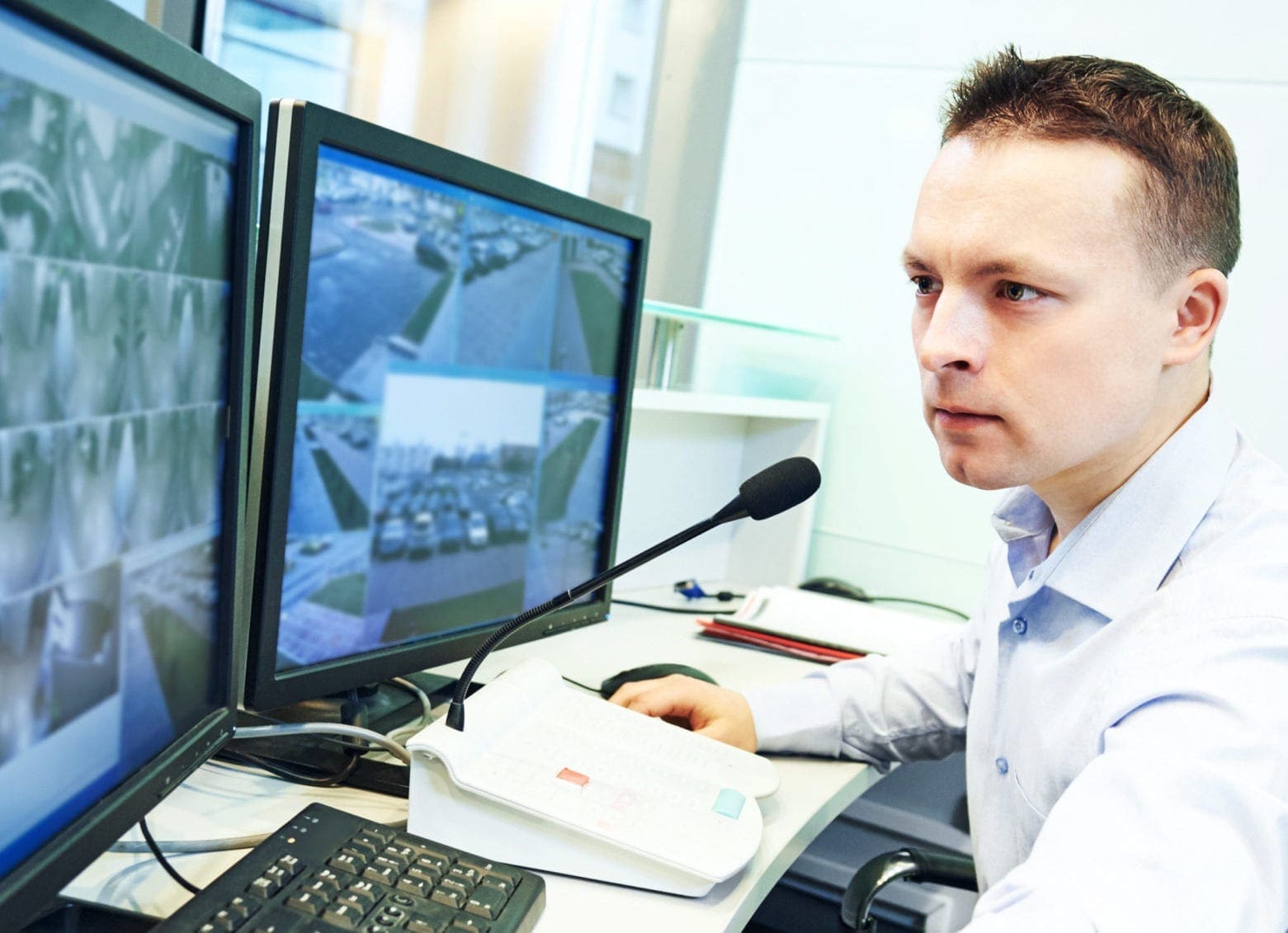 — Raúl Castañón-Martínez, Senior Analyst at 451 Research
Companies Protecting their Deskless Worker Communication with Orion End-to-End Encryption (E2EE)
The Future of Voice at Work
Navigate the 5-Step Journey to creating your digital deskless workforce with a voice-first intelligent collaboration platform
Get the E-book